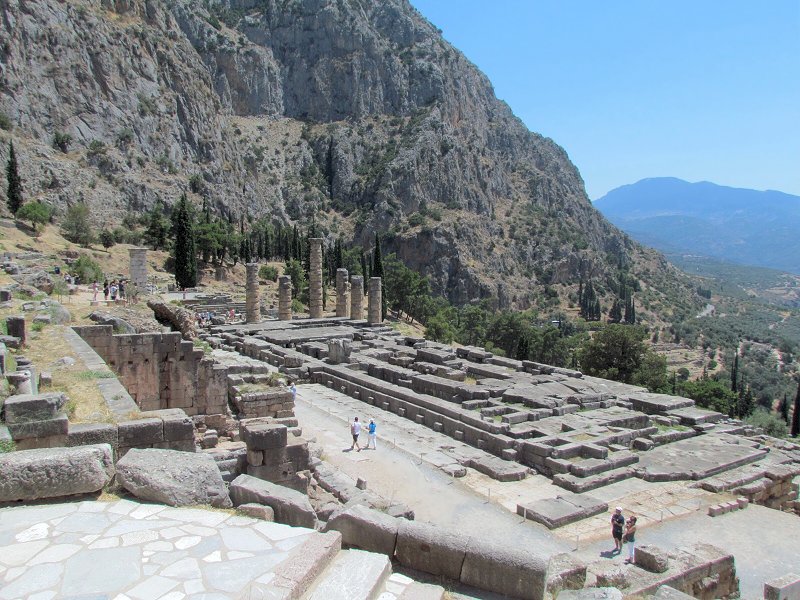 Delphi is one of the most important historical sites in Greece. In antiquity it was believed to be the centre of the earth.
Built on the slopes of Mt. Parnassos, the archaeological site includes, among other, the sanctuary of Apollo, the Tholos -a unique Dorian monument built in the 4000B.C-, the Treasury and the Palestra. From Delphi one can do day trips to the monastery of Ossios Loukas, the villages of Itea, Galaxidi and Arachova.
How to get there: by public bus (min. 3hrs) or by private car (3hrs).