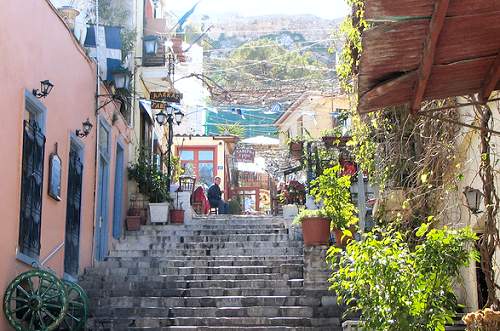 Inhabited since the Neolithic age, Athens is considered Europe's historical capital. In 1834, driven by the echo of its classical past, it became the capital of the modern Greek state. Nowadays, Athens offers visitors a unique experience:
a trip back through 6000 years of history, including the chance to see renowned monuments and masterpieces of art from antiquity to our times.
year-round visitors of Athens get fascinated by the brilliant light of the sky, the charming landscape of the surrounding region with its winding coastline, beaches and mountains.
within the bustling city, visitors can enjoy the modern infrastructure and the unique verve of the Athenians.
Scattered clouds
The current (Fri, 29 Sep 2023 01:15am) temperature in Athens is 20.9°C/69.6°F.
Humidity: 76%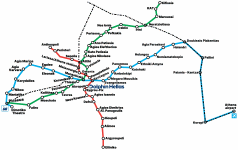 ---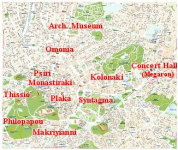 ---