The Dead Can Dance in concert
September 2012:
23
Athens - Lycabettus theatre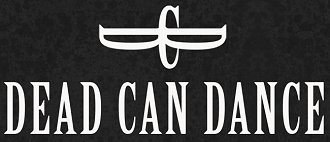 These will be the first live shows since their hugely successful sold out tour in 2005 and Dead Can Dance will visit four continents over an eight month period in years 2012 and 2013.
Dead Can Dance will be performing in 22 shows in Europe. Two of them will be in Greece: in Thessaloniki, Friday 21st September 2012 (Gis Theatre) and in Αthens, Sunday 23rd September 2012.