Prometheus Bound by Aeschylus
2014 July

12



Epidaurus - Ancient Theatre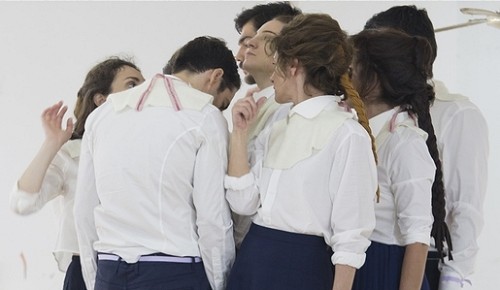 Prometheus, the archetypal opponent of tyranny who, having ignored the will of Zeus and stolen fire to give to Man, is taken by the State and by Force to a desolate place and nailed to a rock to be punished by the god, who unleashes thunder and lightning against him overwhelming the unrepentant Titan and his supporters, the Oceanids.
Adapted & directed by Ektoras Lygizos.
The performance is presented in Greek, with English surtitles.