Y. Markopoulos: From here on now
2014 July

06



Athens - Herod Atticus Odeon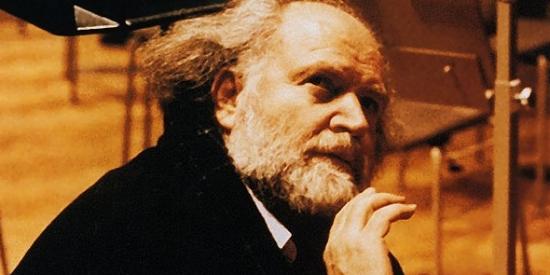 A composer for today as well as yesterday, Yiannis Markopoulos takes us back to those well-loved songs of old that never fail to stir the emotions. Sung for years now by friends round taverna tables, his songs serve as a stable point of reference to a Greece that somehow remains the same; hence the concert's symbolic title.
The composer's Concerto for Ney (soloist Sylvia Koutrouli) and Orchestra will also receive its première in the shadow of the Acropolis.
With the Palintonos Armonia Orchestra, 16-person choir and George Dalaras, Elena Kelesidi, Vassilikos, Myrto Naoum, Charalambos Garganourakis, Lakis Chalkias, Nefeli Beri.