Greek Festival: G. F. Handel, Alessandro
2013 June

28

, 30



Athens - Megaron concert hall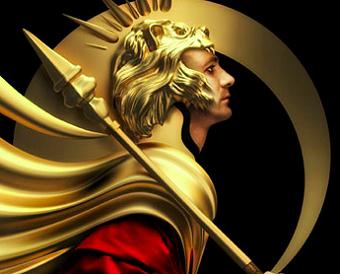 George Frideric Handel's baroque opera 'Alessandro' is presented in a new production at the Athens Concert Hall, directed by the acclaimed American director and choreographer Lucinda Childs.
The production will go on from Athens, to tour some of the major European concert halls and festivals.
Director-Choreographer: Lucinda Childs.
Set & Costume Designer: Paris Mexis.
Lighting Designer: Yiorgos Tellos.
Alessandro: Max Emanuel Cencic.
Rossane: Blandine Staskiewicz.
Lisaura: Adriana Kučerová.
Tassile: Xavier Sabata.
Clito: Pavel Kudinov.
Leonato: Juan Sancho.
Cleone: Vassily Khoroshev.
Camerata of  The Friends of Music Orchestra (on period instruments).
Conductor: George Petrou.