Fiona Shaw in The Rime of the Ancient Mariner
August 2012:
03, 04
Ancient Epidaurus Little Theatre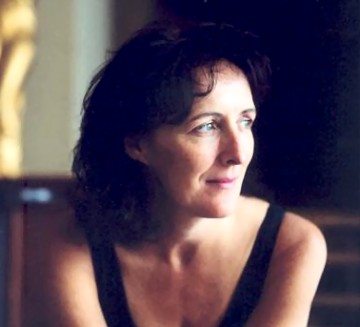 Performers: Fiona Shaw, Daniel Hay-Gordon
Directors: Phyllida Lloyd, Kim Brandstrup
Lighting: Jean Kalman
Sound: Mel Mercier
Stage Management: Kate Davy
Producer: Claire Bejanin
Coproduced by Fitzroy Production
In English with Greek surtitles
A two hundred and fourteen year-old poem brought on stage in 2012. The celebrated Fiona Shaw returns to Epidaurus – to the Little Theatre this time – inspired by England's quintessential Romantic poet, Samuel Taylor Coleridge.
The Rime of the Ancient Mariner uses its hero's voyage to Antarctica to chart Man's wanderings through the world in search of meaning.