Greek festival: Ero & Javier di Ciriaco in concert
2013 July

12

, 13



Ancient Epidaurus Little Theatre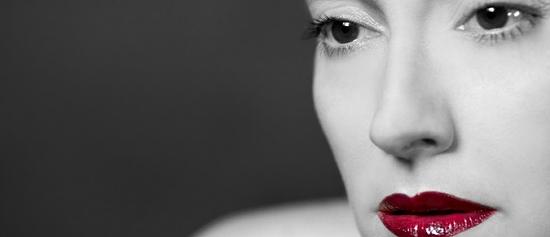 As a performer, Ero has always had her gaze fixed firmly there, on the avenues and fast-lanes of the Americas. Now, she's hit the southernmost point of her trajectory, where the West meets the popular sentiment of the streets. Javier Di Ciriaco, who plays with the Argentinian Sexteto Milonguero, brings with him the vigour, wilfulness and sweat of the tango. The title of their musical encounter 'Querer' tells us everything we need to know about this most Argentinian of forms: desire, surrender, passion.
With the Nuevo Siete Ensemble.
Music Director: Haris Pegiazis.
Soloist: Zoe Tiganouria (accordion).